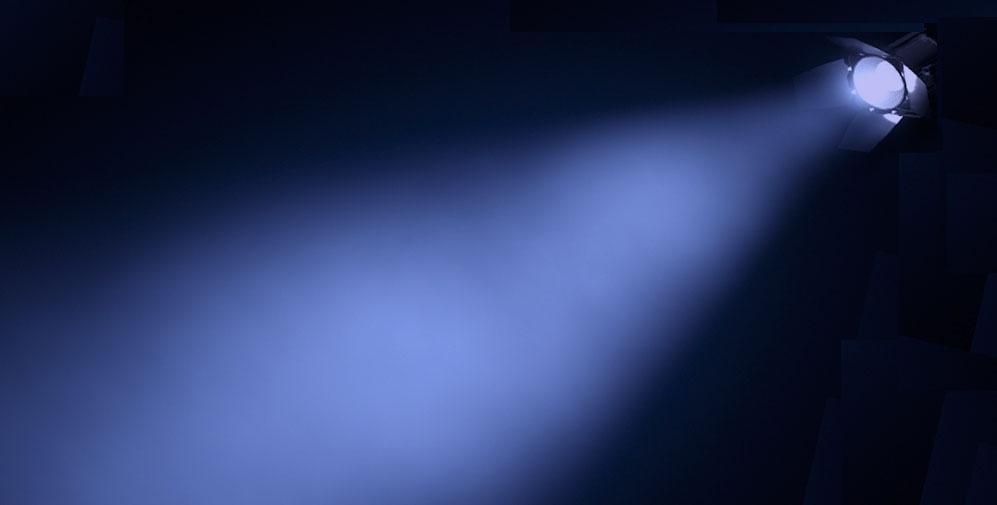 Wednesday, October 22nd
Breakfast Event - Ballroom Terrace
Co-sponsored by MHL Consortium and ARRIS
7:45 AM - 9:00 AM, Live Webcast from this Room
Establishing the UltraHD 4K TV Marketplace: Strategies in Technology and Content Innovation
Rob Tobias, President, MHL Consortium
Nick Colsey, Vice President, Television Division, Sony Corporation
Dr. Sean McCarthy, Fellow of the Technical Staff, ARRIS
Steve Silver, Director, Technical Business Development, Mobile & Connected Solutions Group, Sandisk
James M. Burger, Partner, Thompson Coburn LLP, Moderator
Nick Colsey, Vice President, Television Division, Sony Corporation: A veteran of Sony Electronics for 20 years, Mr. Colsey is an integral member of the team responsible for Sony's successful BRAVIA Internet Video platform and other network service initiatives. In this capacity, he works with multiple Sony product categories to bring the connected experience to consumers worldwide.
Dr. Sean McCarthy, Fellow of the Technical Staff, brings a unique convergence of expertise in video compression, signal processing and the neurobiology of human vision to content distribution at ARRIS. Dr. McCarthy's duties include leading advancements in state-of-the-art of video processing, compression and practical vision science.  He held similar responsibilities previously as Fellow of the Technical Staff at Motorola, and as Chief Scientist at both Modulus Video, which is was acquired by Motorola, as well as at ViaSense, a UC Berkeley spin-off that developed commercial applications of the human visual system. He earned a B.S. in physics from Rensselaer Polytechnic, and earned his Ph.D. in bioengineering jointly at UC Berkeley and UC San Francisco.
James M. Burger, Partner, Thompson Coburn: Jim is a member of the Thompson Coburn Lobbying & Policy and Intellectual Property Groups. He has worked extensively on legal and policy issues arising from the intersection of digital technology, intellectual property protection, communications, and government regulation. Jim has represented the Computer Industry Group and other information technology entities in efforts to secure copy protection rules for DVDs, Blu-ray discs and digital music downloads. He has also represented technology clients before the Administration, Congress, and the FCC in regard to the Digital TV Transition, the Broadcast Flag, and international agreements affecting U.S. intellectual property law. His efforts in the copyright law arena include his work leading negotiations to exclude the computer industry from the Audio Home Recording Act, to avoid passage of the Digital Video Recording Act, and prevent passage of analog hole legislation. In addition, Jim has worked with the semiconductor industry in its efforts to prevent the importation of dangerous counterfeit semiconductors. Jim served seven years as an adjunct professor at the University of Virginia Law School, where he taught Advanced Administrative Law.


Internet Summit - Branding Day
Rob Tobias, President, MHL Consortium; As president of the MHL Consortium, Rob Tobias is charged with the general management of the Consortium and its ongoing efforts in licensing and promotion of the MHL® standard. Prior to his appointment as president, Rob Tobias was responsible for overseeing strategic marketing and standardization of Silicon Image's connectivity technologies, including HDMI® and MHL. Before joining Silicon Image, Mr. Tobias was director of marketing at Mirra, an automatic file backup and remote access appliance company that was later acquired by Seagate. He has worked in various management positions at IBM Microelectronics, LSI Logic, Fawcette Technical Publishing, and Mixman Technologies. Mr. Tobias started his career as a design engineer at Stanford Telecom. Mr. Tobias holds a Bachelor's Degree in Electrical Engineering from UC Davis and an MBA from Santa Clara University.