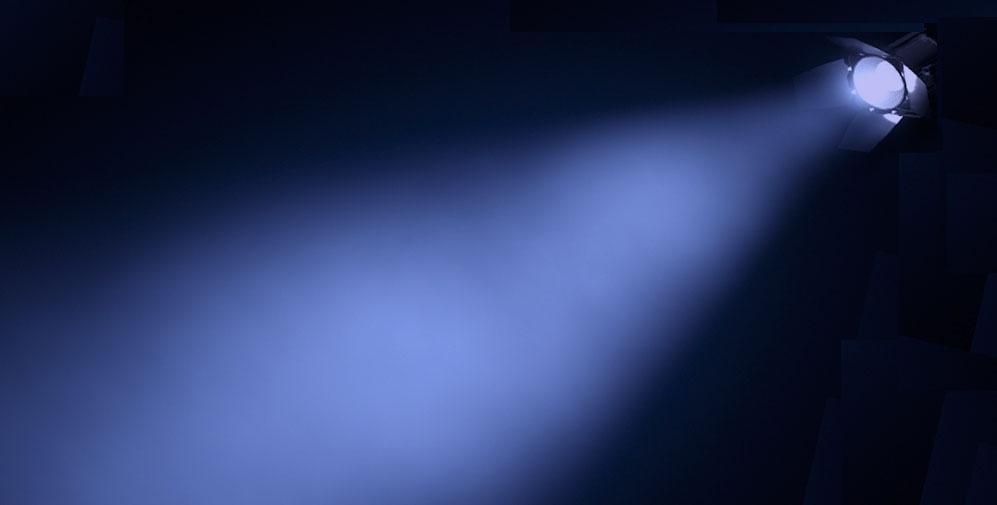 Wednesday, October 22nd
3:00 PM - 3:45 PM
ThinkTank A: The Director's Room
Congrats, You've Got a New Media Hit-- Where's The Upside? What is Your Film, Your YouTube, YourVideo Worth?
Christopher Kenneally, Director, Business Development, Copyright Clearance Center
Vince Muscarella, Vice President, Studio Digital Services, Rentrak
Chris Horton, Director of Artist Services, Sundance Institute
Meyer Shwarztein, Founder, Brainstorm Media
consultation, title placement and marketing. Before forming Brainstorm, Shwarzstein headed up worldwide distribution for indie distributor Image Organization, foreign distribution for Atlantic Releasing, pay TV for MGM/UA, non-theatrical for Films Inc. and video for Record Shack. Prior to entering the movie business, Shwarzstein was general manager of Triad, a Chicago-based rock and roll magazine. He studied mechanical engineering at Illinois Institute of Technology. Shwarzstein is a member of the Television Academy.
Chris Horton, Director of Artist Services, Sundance Institute: Chris Horton joined Sundance Institute in 2011 to launch #ArtistServices, an initiative that further extends the organization's mission of connecting artists with audiences. Through a series of innovative deals and partnerships, #ArtistServices provides Institute alumni with tools that enhance creative funding and self-distribution opportunities. Deals include an exclusive partnership with Kickstarter, and arrangements that allow filmmakers access to best-in-class terms and digital distribution on outlets such as iTunes, Netflix, Hulu, Amazon and Google Play. Notable projects include Particle Fever, BURN, Upstream Color and Detropia. Over 300 titles have been directly supported by the initiative. Horton was previously the head of acquisitions for FilmBuff, a pioneering New York digital distribution company. Under Horton's leadership, FilmBuff acquired sales rights to hundreds of feature-length movies including "Exit Through The Gift Shop."
Christopher Kenneally is Director, Business Development, for the non-profit Copyright Clearance Center, a leading global rights-licensing technology organization, provides solutions that simplify compliance for content users, promotes the work of creators and supports the principles of copyright. As a freelance journalist, Kenneally for the New York Times, Boston Globe and Los Angeles Times as well as National Public Radio and WGBH-TV (PBS-Boston).
Internet Summit - Branding Day
Vince Muscarella is Vice President, Studio Digital Services, for Rentrak (NASDAQ: RENT), the entertainment and marketing industries' premier provider of worldwide consumer viewership information, precisely measuring actual viewing behavior of movies and TV everywhere. From 2007 to 2012, he was Director, New Media, at Millennium Entertainment, a leading independent supplier that acquires and distributes feature films.
Meyer Shwarzstein has been directly involved in the development, financing and production of dozens of films. In addition to theatrical films, he has produced movies or series for Chiller, DIRECTV, EPIX, Lifetime, Hallmark, Oxygen, PBS, Sony, Showtime, Syfy Channel, and TV One. At Brainstorm, Shwarzstein handled TV, SVOD, VOD, EST and other rights for many companies including Lionsgate, Magnolia Pictures, Samuel Goldwyn Company, Roadside Attractions, Music Box Films, and Shout! Factory. Today, Brainstorm is relied on for strategic