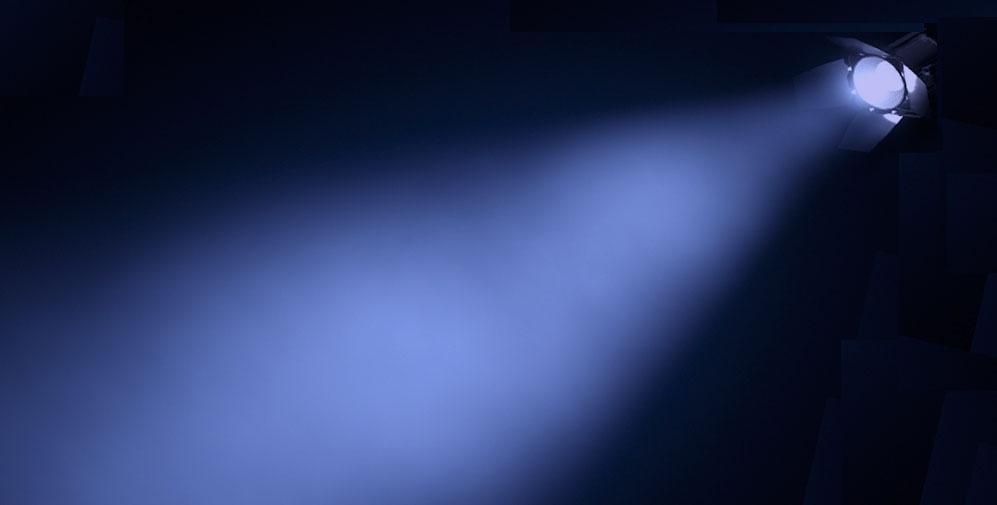 Tuesday, October 21st
The ThinkTanks
3:00 PM - 3:45 PM - The Director's Room
"The End Of TV Won't Come From The Internet, It Will Come From Your Mobile Phone"
Robert Tercek, Chairman of the Creative Visions Foundation
Frank Chindamo, President & Chief Creative Officer, Fun Little Movies
are one of the world's top comedic Advertainment producers of videos for the web and TV. We've won over 30 awards for our work and been lauded on the front pages of Forbes Magazine, the LA Times, and in the Wall St. Journal, NY Times, CNN, USA Today, etc. We've made videos and video series for numerous brands. Recently, we created for Kingston Technologies a series to promote their new wireless data drive. It's at about 200,000 views per episode right now. Here's the newest video from eVite to promote their new Paper eVites. It's a must-see on their Facebook page with 100,000+ Likes. Before that, we did Radio Shack's commercials for the Christmas 2012 release of their new over-the-top TV box. We also make animated videos. Here's what we did to promote the video game CakeMania, where we created a back-story for the game's main character. Plus, here's what we did for the Planet Green TV channel to promote their channel - and green living - to kids and adults. Besides that, you can check out our campaigns / endorsements from Petco, Walmart, Best Buy, etc. In fact we have the #1 most-watched series on the YouTube-funded, family-friendly channel AlrightTV. Here's a 1-minute promo. And we're currently producing series for Intel's new Pocket Avatars app and the children's indoor playground franchise Jump and Jacks!
Day Two - SuperSession Day
Robert Tercek, Chairman of the Creative Visions Foundation: Robert Tercek is a pioneer of digital media. He has launched new programming services on every digital platform, including several milestones: the first animated games for computers; the first multiplayer games on the Internet; the first interactive TV shows; the world's first video on mobile phones. During his 25 year career, he has worked on both sides of the entertainment industry, in established media companies and also as a co-founder of disruptive startup ventures. He served in executive leadership roles at MTV, Sony Pictures, and most recently at The Oprah Winfrey Network, where he was the President of Digital Media. In the trade press, Mr Tercek has been labelled everything from "one of Hollywood's Digital Dozen" to "the TV Anarchist". In 2008, he was named a Fellow of the Royal Society of the Arts. Today Mr Tercek is the Chairman of the Creative Visions Foundation in Malibu, and he is an angel investor in technology startups.
Frank Chindamo, President and Chief Creative Officer, FUN LITTLE MOVIES: We