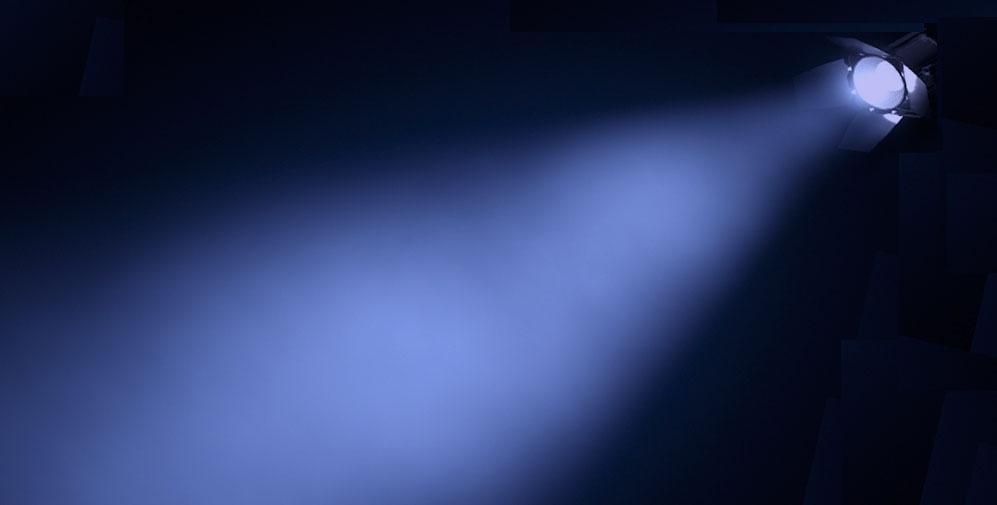 Tuesday, October 21st
The ThinkTanks
2:00 PM - 2:45 PM - The Director's Room
Content & _____ Are King: Identifying the value proposition that makes content so valuable.
Steve Bradbury, Chief Operating Officer, Zazoom Media Group
Day Two - SuperSession Day
Steve Bradbury, Chief Operating Officer, Zazoom Media Group; is responsible for all facets of revenue generation, business strategy, content development, partner relations, marketing and social media. Zazoom brings journalistic integrity, superior production values, effective storytelling and rapid turn-around to every viral, demandinformed, short-form video produced for the Internet, mobile and connected TV platforms. Zazoom owns multiple content brands including our flagship Buzz60, recognized as the 2013 Model D Award winner for Best Daily Series. Zazoom content has generated over 500 million views since the company's founding in 2011. Zazoom also produces daily, co-branded, on-demand video shows for Yahoo US, Canada and Latin America in English, French and Spanish as well as three original series for Internet media platform blinkx under their Ella TV, MomIQ and Giant Realm brands. Earlier in his career, Steve was the VP, Content Strategy & Business Affairs for GoTV Networks; at the time the premiere U.S. mobile media network. He has also developed monetization and marketing strategies for companies such as Sony Interactive, The Improvisation, Engage Games Online and TriStar Pictures. Steve's corporate experience includes tenures at MGM Worldwide Television and Universal TV. Steve is often invited to bring his unique, informative moderating style to major conferences across the media realm. He also led the Hollywood & Digital program at UCLA Extension for seven years and is a board member of the Center for Digital Media Entrepreneurship at his alma mater, Syracuse University.