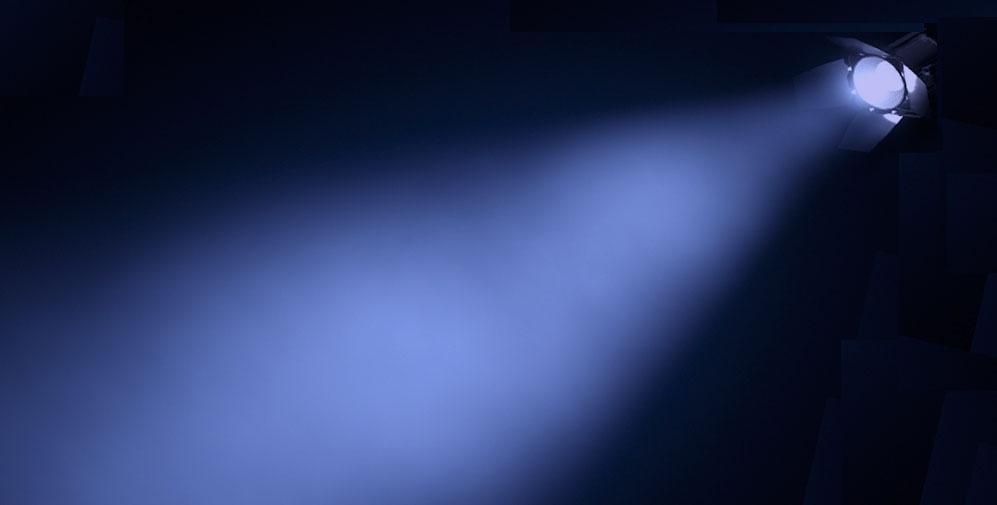 Thursday, October 23rd
10 am - 12 pm.
Keynote Conversation
Stewart Copeland (The Police, Composer, Digital Filmmaker)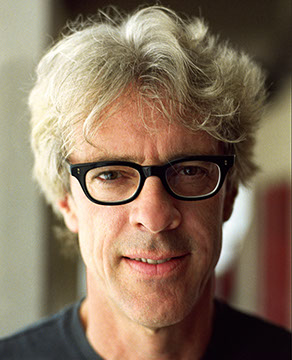 In the late '70s American drummer Stewart Copeland was living in England and joined up with guitarist Andy Summers and a singer named Sting. They formed a band called The Police, and then basically provided the soundtrack for the 1980s. After his rise to international stardom Stewart Copeland largely rejected his pop music past to pursue a career as a composer, authoring a prolific series of film scores, operas, and ballets. Born July 16, 1952 in Alexandria, Copeland - the son of a CIA agent - spent his formative years in the Middle East but attended college in California before settling in England in 1975 and playing drums with the progressive rock unit Curved Air. Following the group's dissolution, he founded the Police with singer/bassist Sting and guitarist Henri Padovani (the latter soon replaced by Andy Summers). Beginning with their first hit, 1979's "Roxanne," the trio emerged as one of the most popular and innovative bands of the post-punk era, drawing upon reggae, funk, and world music to create a uniquely infectious yet cerebral brand of pop which generated a series of smash singles including "Every Little Thing She Does Is Magic," "Every Breath You Take," and "King of Pain." While with the Police, Copeland -- who in 1980 issued a solo record, Music Madness from the Kinetic Kid, under the alias Klark Kent -- not only earned wide critical acclaim for his intricate, textured drumwork, but he contributed many of the group's songs as well. At the peak of their commercial success, the Police disbanded after touring in support of the 1983 blockbuster Synchronicity; by that time Copeland was already established as a film composer, however, earning a Golden Globe nomination for his score to Francis Ford Coppola's Rumble Fish. In 1985 he released The Rhythmatist, the product of his musical pilgrimage to Africa, followed by an ever-increasing number of film scores including a pair of Oliver Stone features, Wall Street and Talk Radio, in addition to acclaimed projects like Ken Loach's Raining Stones, Four Days in September and West Beirut as well as many more mainstream Hollywood productions. Copeland's other work includes a stint with the pop-fusion trio Animal Logic as well as authoring the San Francisco Ballet's King Lear, the Cleveland Opera's Holy Blood and Crescent Moon, and Ballet Oklahoma's Prey.