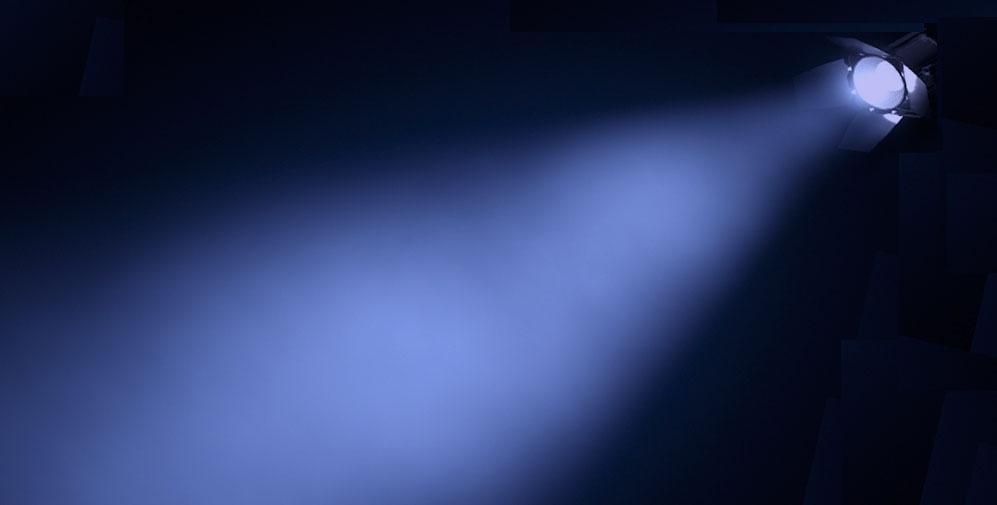 Monday, April 27th, 2015
1:15 PM – 2:15 PM
Track IV: Marina Vista Room – Live Webcast from this Room
The TV Writers Roundtable: Creative Master Class: TV, Film & Video
Margaret Dunlap, writer, director, and co-executive producer, The Lizzie Bennet Diaries
Margaret Schrader, producer, directer "Dancing With the Stars: All Access"
David J. North, Writer/Producer, "Rizzoli & Isles", "NCIS: Los Angeles"
Adam Fratto, producing scripted drama, Pukeko Pictures
Christopher Silber, Writer and Producer, Cold Case, CSI:NY
Sam Miller, staff writer, CBS sitcom Mom
Catherine Clinch, TV Writer, TV veteran, Hunter, Jake & The Fat Man, Knight Rider, Love Boat, Hart to Hart, Moderator
Sam Miller is currently a staff writer on the CBS sitcom Mom. Prior to that he was a writers' assistant, with experience on shows for ABC, TV Land and Nickelodeon, including Desperate Housewives. He's also worked in comedy development at ABC Studios. Additionally he's executive producer of LA beer, a crowd-funded multi-camera sitcom taped in front of a live audience, streaming May 2015 on LAbeer.TV. Sam went to Vanderbilt University and a boarding school in rural Pennsylvania you've never heard of. An Eagle Scout and Taekwondo black belt, Sam's hobbies include spinning nunchuks and producing music on iPads.
Christopher Silber is a Television Writer and Producer, having worked on such shows as Cold Case, CSI:NY and NCIS. He's currently working on NCIS: NEW ORLEANS. He studied theatre and writing at Northwestern University
David J. North is a 2004 graduate of Indiana University. That same year, he was hired as a Writers' Production Assistant on the then freshman drama "NCIS". Six weeks later, he was awarded a Staff Writer position based on an "NCIS" script he was writing on spec. That very same day, his spec script was thrown into pre-production, and he began his long stint as a Writer on the series. He climbed to Producer, penning more than twenty originals, including the finales for both seasons five and six. David's most recent credits are as a Writer/Producer on "Rizzoli & Isles", "NCIS: Los Angeles", and as a Supervising Producer on the CBS Dramedy "Scorpion".
Margaret Dunlap writes for the small and smaller screens. She was a writer, director, and co-executive producer of The Lizzie Bennet Diaries, the Emmy-winning transmedia adaptation of Jane Austen's Pride and Prejudice, and went on to co-create the groundbreaking interactive series Welcome to Sanditon. Her television credits include The Middleman (ABC Family) and Eureka (SyFy). In her copious free time, she writes short fiction, swears that she's going to finish the novel someday, and tweets as @spyscribe.
Margaret Schrader specializes in the intersection between digital, social and live broadcast. In the Fall of 2014, she developed, produced and directed "Dancing With the Stars: All Access", the first live-streaming companion program for ABC's perennial hit "Dancing With The Stars." DWTS: All Access was just nominated for best Live Webcast for the Webby's. She is currently a Senior Producer with iPowow, a participatory television platform whose clients include Sony, ABC, Univison, NBC Universal, ESPN, Fox Sports and Red Bull. She is an active member of the Producers Guild of America New Media Council and is involved in the PGA's Women's Impact Network. Originally from Arizona (and a proud ASU Sun Devil), Margaret lives and works in Los Angeles where she volunteers her time with a Culver City children's education program and continues to produce random internet videos with her friends.
Adam Fratto is currently developing and producing scripted drama for Pukeko Pictures, sister company to New Zealand's famed Weta Workshop (Hobbit/Lord of the Rings, Avatar, District 9). He is also Co-Executive Producer of Haven, the hit supernatural drama series currently in its 5th season, based on Stephen King's "The Colorado Kid," airing on Syfy in the US and more than 100 cable channels abroad. Previously, Adam spearheaded development at Piller/Segan/Shepherd, where he also served as Associate Producer on The Dead Zone and Wildfire and Co-Producer on Greek. He began his career at Mutual Film Company (Saving Private Ryan) before becoming Creative Executive at Michael Douglas's Further Films. There, he helped develop Wonderboys, One Night at McCool's and Swimfan. Adam is a graduate of Harvard University and University of Southern California's graduate film school, where he produced the environmentally-themed, Emmy-winning documentary Walking With Giants. He is a member of The Academy of Television Arts & Sciences and the Producer's Guild of America. He is also co-Founder and co-President of Harvardwood, an international association of 5,000+ alums in arts, media and entertainment.
Catherine Clinch's produced writing credits include: HUNTER, JAKE & THE FATMAN, KNIGHT RIDER, LOVE BOAT, HART TO HART, FOUL PLAY, TRUE CONFESSIONS and, most recently, RESCUE BOTS. She has served for nearly two decades as an Adjunct Assistant Professor, teaching advanced video production, screenwriting, convergence media and communication theory at California State University Dominguez Hills. She was Associate Publisher of Creative Screenwriting Magazine and was a key organizer of the first five years of Screenwriting Expo. She currently writes for Cultural Weekly and Studio System News and blogs for The Huffington Post. Catherine serves as a media strategy and content advisor for companies through her consultancy Clinch Digital Media. Catherine has also been awarded two US Patents for inventing a new form of mobile entertainment.